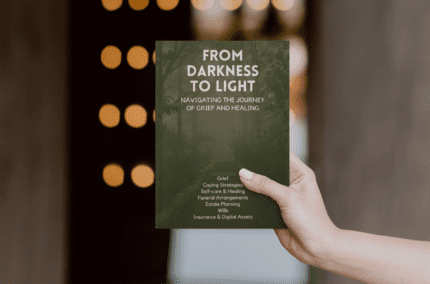 Introducing From Darkness to Light: Navigating the Journey of Grief and Healing – a transformative guide that accompanies you through the intricate landscape of grief, offering solace, support, and practical guidance every step of the way. This comprehensive book provides a compassionate and comprehensive exploration of the grieving process, equipping you with valuable insights, coping strategies, and self-care practices to navigate the challenging terrain of loss.
Within its pages, you will find a wealth of wisdom, heartfelt stories, and practical tools to help you navigate through the darkest moments of grief and emerge into the light of healing. Discover the power of understanding grief and its complex emotions, empowering coping strategies to navigate the ups and downs, and self-care practices to nurture your well-being during this challenging time.
But From Darkness to Light doesn't stop there – it goes beyond the emotional aspects of grief to address the practical matters that often accompany loss. Gain valuable guidance on arranging a meaningful funeral, understanding estate planning and wills, and navigating the intricacies of insurance and digital assets. This book offers a comprehensive and holistic approach to ensure you have the knowledge and tools to address the practicalities during your healing journey.
Authored by experts in grief counseling and personal development, From Darkness to Light combines compassion, expertise, and real-life stories to create a powerful resource that will accompany you through the healing process. Each chapter is filled with practical tips, reflective exercises, and guidance to help you find your way forward with resilience, hope, and a renewed sense of purpose.
Whether you are experiencing recent loss or seeking support for unresolved grief, From Darkness to Light is an indispensable companion, offering you the essential tools and insights to navigate the journey of grief and find healing in your own time and way. Embrace the transformative power of this guide and embark on a path towards hope, healing, and renewed strength.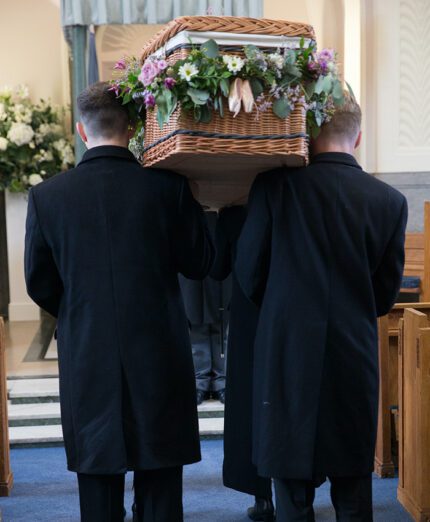 In moments of grief, finding the right words to honor your loved one can often be a challenge. Allow us to lift that burden from your shoulders with our
personalized eulogy writing service
, a beacon of support and empathy during trying times. We have devoted the last decade to perfecting the art of crafting heartfelt eulogies that truly resonate.
Your Personal Expert Eulogy Writer
At the heart of our service is the commitment to provide a
personal touch
. Once you choose us, you will be matched with a seasoned expert funeral speech writer, who is well-versed in encapsulating complex emotions and memories into a beautiful narrative. This dedicated professional will collaborate closely with you, weaving in your cherished memories and anecdotes to create a truly unique and fitting tribute.
Experience the Excellence
Here's why families around the world entrust us with this significant responsibility:
A decade of expertise: Our writers bring a wealth of experience, each with over ten years of industry experience, ensuring the highest level of sensitivity and professionalism.
Ease and Efficiency: Our process is designed to be as straightforward and comforting as possible, enabling you to focus on what matters most during this time:

Place your order via our Secure Checkout System
You will be assigned your own Personal Expert Eulogy Writer
Your Writer will capture the essential details & memories of your loved one & start working on your first draft.
Your Expert Eulogy Writer will use your feedback to craft a final version that you are 100% satisfied with.

Flexible Delivery Options: Choose from our range of delivery speeds to suit your needs:

Premium Service: Within 24 hours
Express Service: 2 to 3 days
Standard Service: 3 to 5 days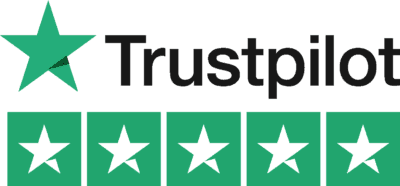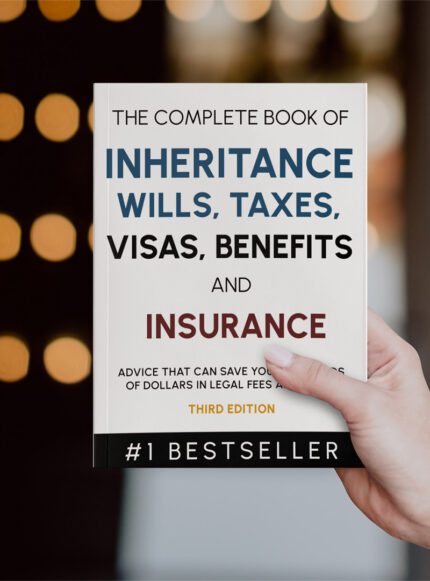 Unlock the Mysteries of Post-Death Arrangements
Navigating the complexities of the aftermath of a loved one's passing can be daunting. Beyond Goodbye demystifies the intricate processes involved, from the initial steps of registering a death to the nuances of estate management. Designed for those who need clarity during turbulent times, this guide ensures you're not alone on this journey.
Empathetic, Authoritative, and Detailed
Dive deep into every crucial topic:
Inheritance & Wills: Learn the significance of a will, how to locate and interpret it, and what happens when one isn't available.
Taxes & Finances: Grasp the tax implications—from final income tax returns to taxes on retirement accounts.
Estate Management: Understand how to identify assets, clear debts, and distribute assets judiciously.
And so much more! From pensions, insurances, to even digital presence—every facet is illuminated.
For Everyone and Every Situation
Whether you're an executor, a family member, or someone planning for the future, Beyond Goodbye is tailored for you. With its relatable tone combined with authoritative advice, you're equipped with a beacon to guide you through the fog of legal, financial, and operational challenges.Step into a world of informed decisions, reduced uncertainties, and greater peace of mind. Make Beyond Goodbye your trusted companion in times of loss and preparation. Order your copy now.