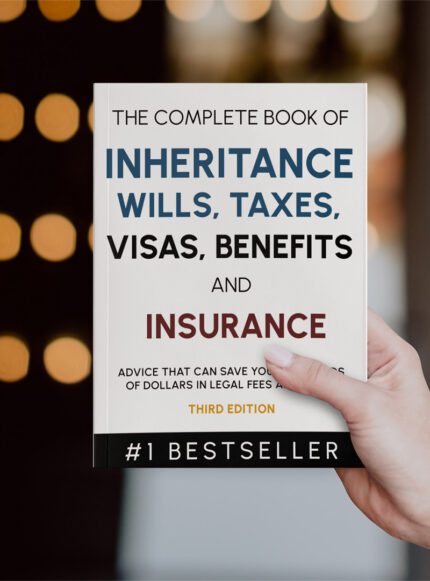 Unlock the Mysteries of Post-Death Arrangements
Navigating the complexities of the aftermath of a loved one's passing can be daunting. Beyond Goodbye demystifies the intricate processes involved, from the initial steps of registering a death to the nuances of estate management. Designed for those who need clarity during turbulent times, this guide ensures you're not alone on this journey.
Empathetic, Authoritative, and Detailed
Dive deep into every crucial topic:
Inheritance & Wills: Learn the significance of a will, how to locate and interpret it, and what happens when one isn't available.
Taxes & Finances: Grasp the tax implications—from final income tax returns to taxes on retirement accounts.
Estate Management: Understand how to identify assets, clear debts, and distribute assets judiciously.
And so much more! From pensions, insurances, to even digital presence—every facet is illuminated.
For Everyone and Every Situation
Whether you're an executor, a family member, or someone planning for the future, Beyond Goodbye is tailored for you. With its relatable tone combined with authoritative advice, you're equipped with a beacon to guide you through the fog of legal, financial, and operational challenges.Step into a world of informed decisions, reduced uncertainties, and greater peace of mind. Make Beyond Goodbye your trusted companion in times of loss and preparation. Order your copy now.